Hello everyone,
It is a rainy Saturday today, and I am getting ready for the grade 3 parent/teacher meeting afterschool. Yesterday we had a day off, because on Thursday each grade had an activity event. H1 went to Adventure World in Shirahama, M2 went to Minabe, and H3… well they studied at school. Fight!
M3 students were also at school, but there were no classes. Instead, we had a movie day with snacks. Before that we held a quiz show for all students in the hall. Each of the M3 teachers came up with questions, and students had to answer on their ipads. It was noisy, and it was fun, so here are some pictures!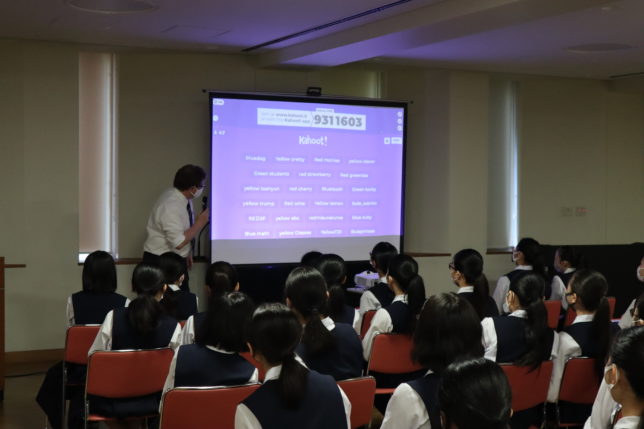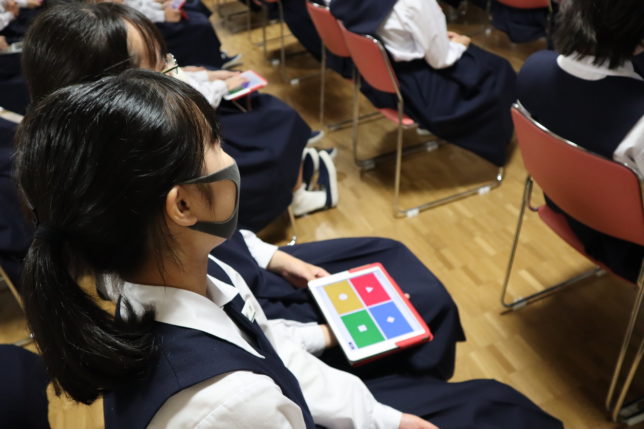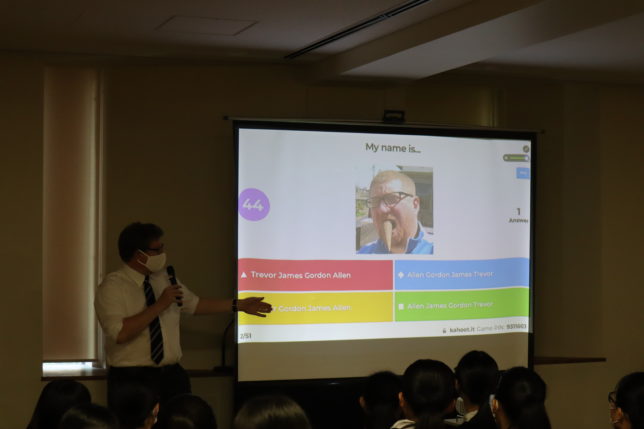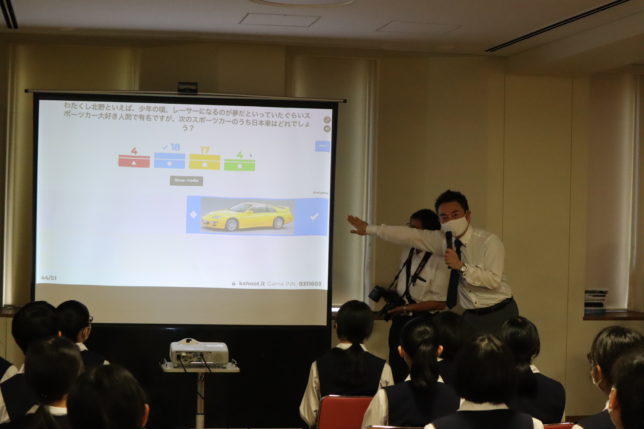 Now, finals tests are coming soon. Time to get ready for the last study push!