Hello everyone,

Last Saturday there were no classes because we had the annual "pre-test" for students who want to join our school next year. This was a chance for them to check their level, and learn what to study before the entrance exam in January. Thank you to everyone who came!
This weekend we will have an event for those students who want to join at high school grade 1. They will receive their tests back, listen to some explination of common mistakes, and then look at different classes in 4th period.
Some ad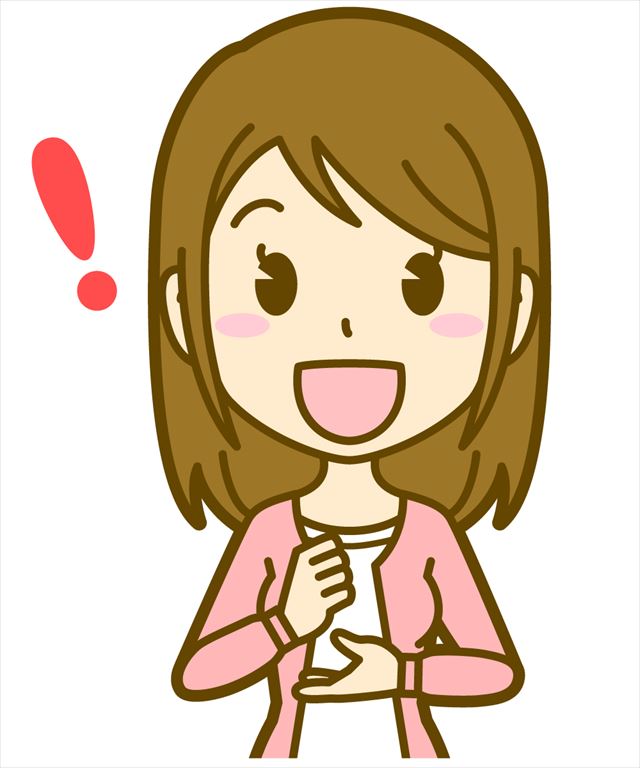 vice for those students! (and ours…)
Many students just check the score on their tests, but do not take the time to look at their mistakes. So, they might make the same msitake again in the future. When you get your test back, check your mistakes carefully, and try to have that "なるほど!!" moment. That memory of understanding your mistake is the first step in not repeating it.
I look forward to seeing everyone this Saturday, and good luck!