Hello everyone,
This morning I was reading the Washington Post, an American newspaper. There was an interesting article about children around the world going back to school. The article said that a billion students were sent home because of the corona virus. A billion has nine zeros! 1,000,000,000.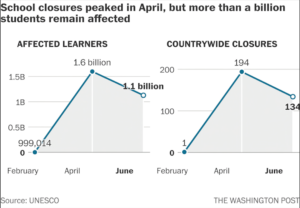 Now many of those students, including you, are going back. School will look a little different for many of them. The article talked about some different ideas, such as everyday testing in China, and desk shields in Korea.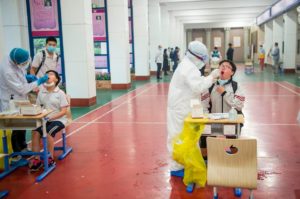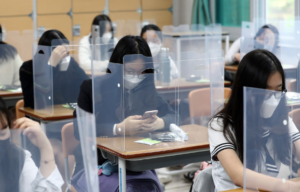 If you are interested, you can ready the article here:
https://www.washingtonpost.com/world/2020/06/05/coronavirus-countries-reopening-schools/
Have a good weekend!