Hello everyone,
Today is a rainy day as the typhoon moves between Korea and Japan. Let's hope that it does not cause too much damage wherever it goes.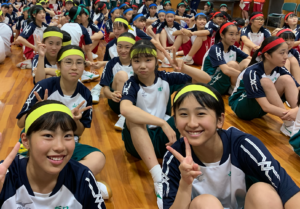 We are lucky that the typhoon was not here two days ago, because we had our sports day at Big Whale on Tuesday! The first student arrived at 6:57 in the morning! So, I know everyone was excited.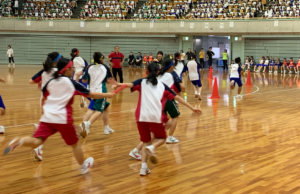 Congratulations to the green team for winning the cheering contest, and good job H3H! They won the class relay against H2H and H1H. The seniors were victorious!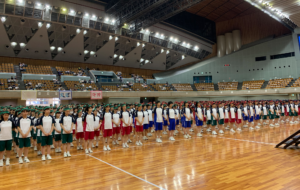 Everyone had a good day, and now it is time to get ready for mid term tests. Good luck with your studies.