Day 1,
We have made it to Canada safe and sound. After getting our suitcases at the airport, we went downtown to a market called "Granville Island" to look around and get a snack. After that, we took a bus to "William of Orange Christian School", which is where we will have our lessons everyday. As we got closer, our students got more nervous because they were about to meet their host families! At the school we went to the gym, met our host families, and said goodbye for the evening.
This morning everyone arrived at the school on time and ready for the day. Today's plan is to have an English lesson in the morning, and then go to the "Peace Arch" border crossing to have a picnic in the afternoon. After the picnic lunch we will look around the small town of White Rock, and then come back to the school at 4pm.
Here are some pictures from the first day: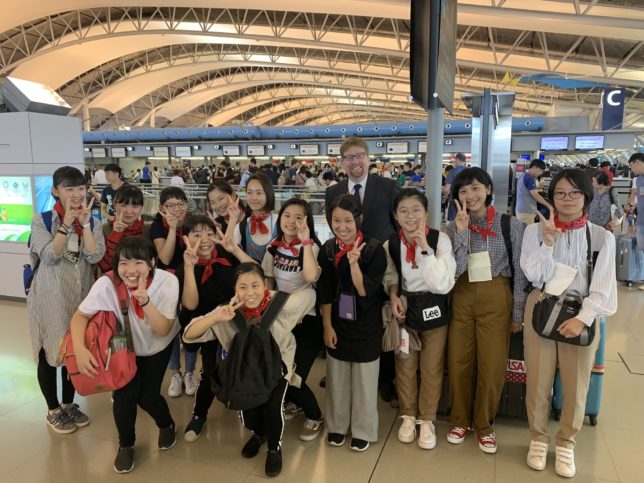 Getting ready to go at Kansai Airport.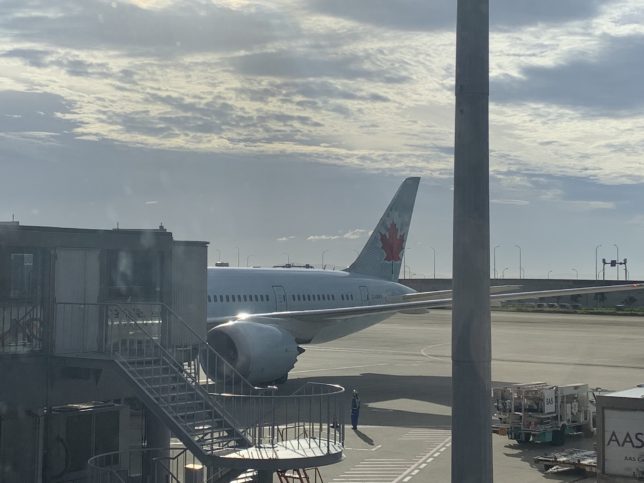 Our 787 getting ready for take off.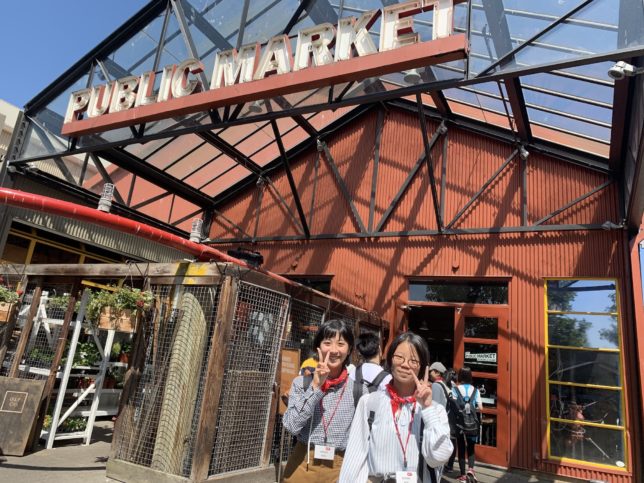 Granville Island public market. Delicious gelato and local fruit!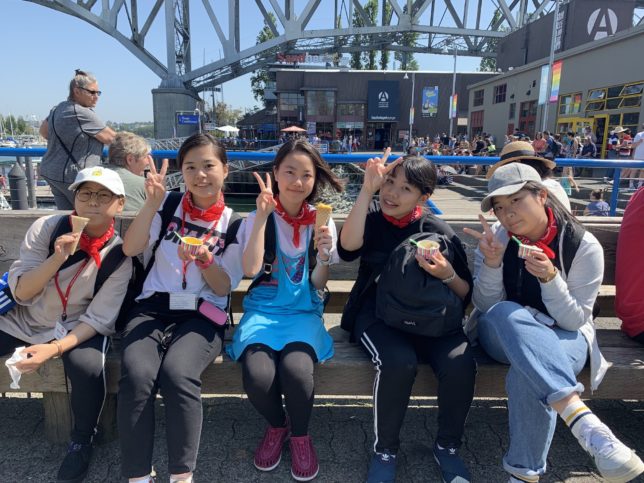 Mango was the most popular flavour.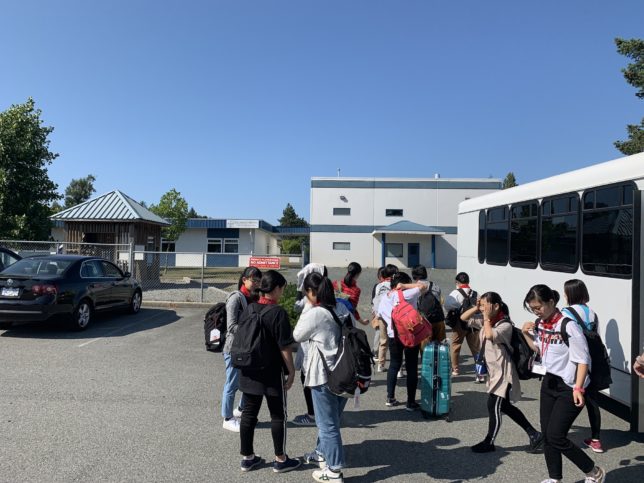 Arriving at the school, getting nervous to meet our host families. Look at that nice blue sky!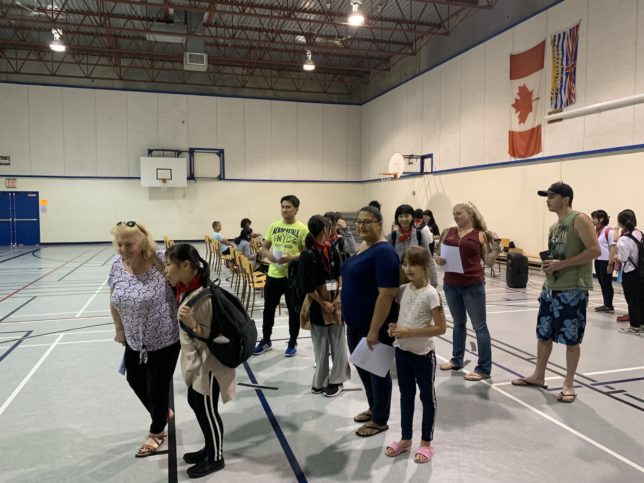 See you tomorrow!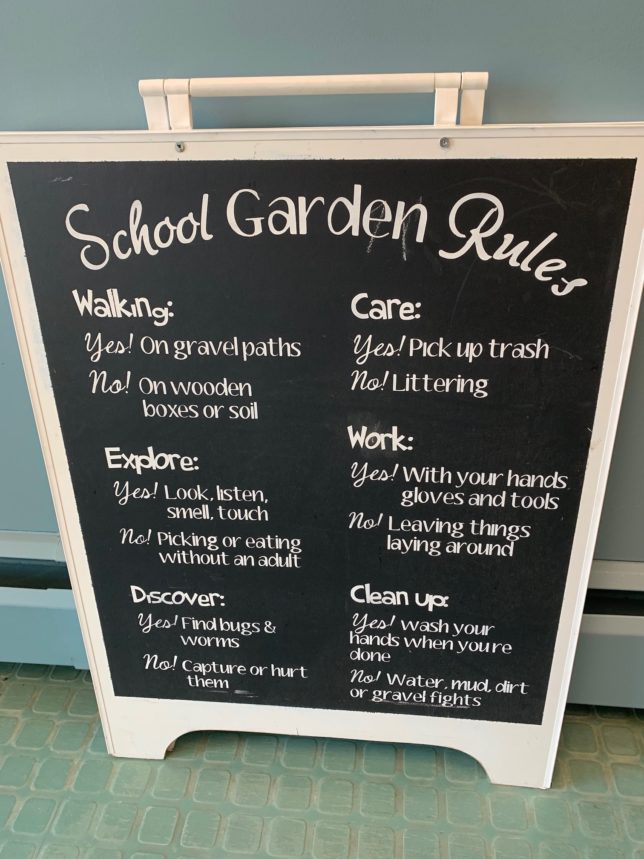 Your English quiz for today. Here are the rules for the school garden.