Hi everyone,
I hope you enjoyed your hot Hot HOT two day weekend. I know that in Japan, fall is the season for reading books. However, for me, I always remember reading books in summer afternoons. This weekend it was so hot outside that I took one of my favorite books off the shelf to read again.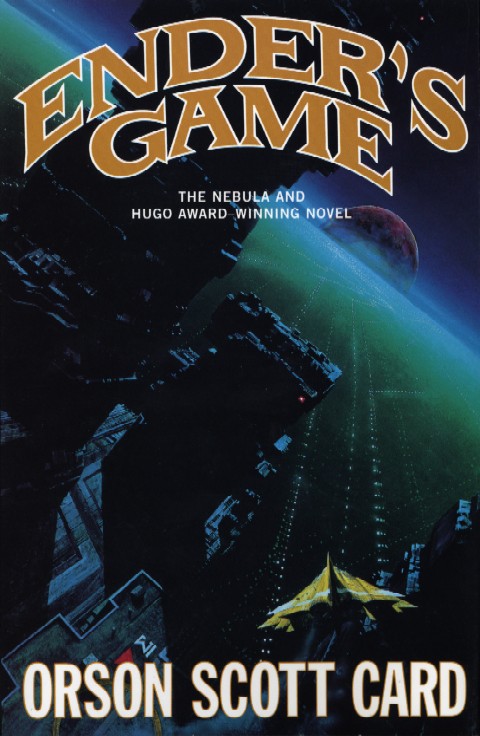 The book is called "Ender's Game", and it is a science fiction book about a school for children in space. The children study about how to fight using spaceships, and they play games against each other to level up. They are preparing to fight against an alien species. I really like the characters in this story, and also the ideas of philosophy that the writer creates.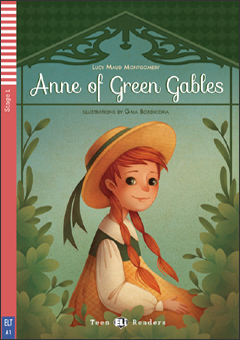 How about you? Are you looking for something to read this summer? If you want to try reading an English book, let me recommend one of Canada's most famous stories: "Anne of Green Gables". I know this story is popular in Japan, and there has even been a Japanese animation about it. Well, if you want to try and read the story in English, I have some copies of the English book for you. It is not so difficult, so please, come get a copy from my desk any time.
Two more weeks to go before summer vacation, hang in there!