Hello everyone,
Last month I wrote about a lesson I did with my H3A class. The topic was "nursing during covid-19", and we listened to some nurses talk about their experiences during this pandemic.
Today I held the same lesson, this time open to any high school student. As a teacher, a lesson is always better the second time around, and I also wanted to talk to students who are interested in a career in health care. In total, 42 students came to the lesson… thank you! Here are the slides we looked at:
This was our plan for the lesson, and what we wanted to achieve.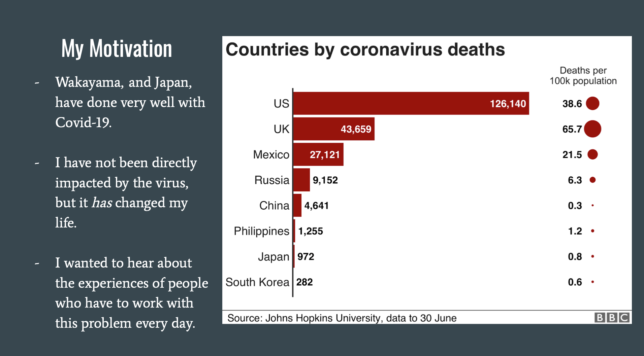 This is why I made this lesson, and why I wanted to share it.
The first video we watched was about nursing in a Canadian hospital.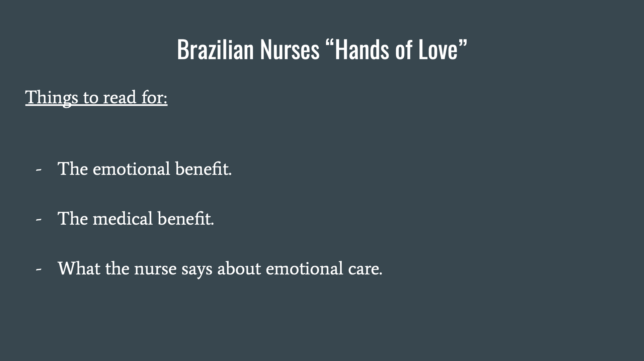 Then we read an article about nursing in Brazil.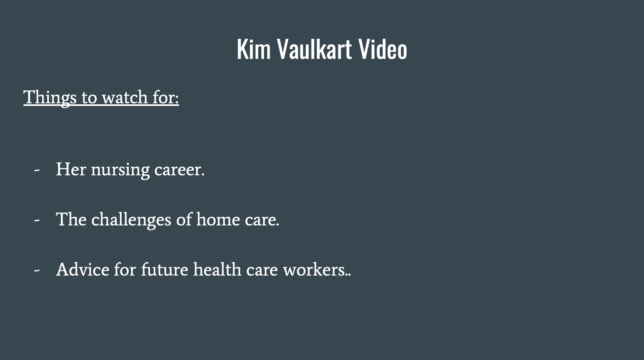 Finally we listened to a friend of mine who is a home care nurse in Canada talk about her job.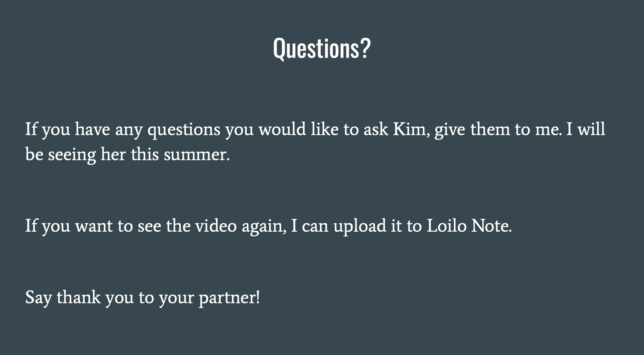 The main point that students learned from all three stories was that nursing is not just about tests and medicine. Nursing is about personal touch, relationships, and trust with patients. Covid-19 has made that more difficult for home care nurses, because they don't want to have close contact with many different people. It has made it difficult for hospital nurses, who have to comfort people as they die, because family is not allowed to visit.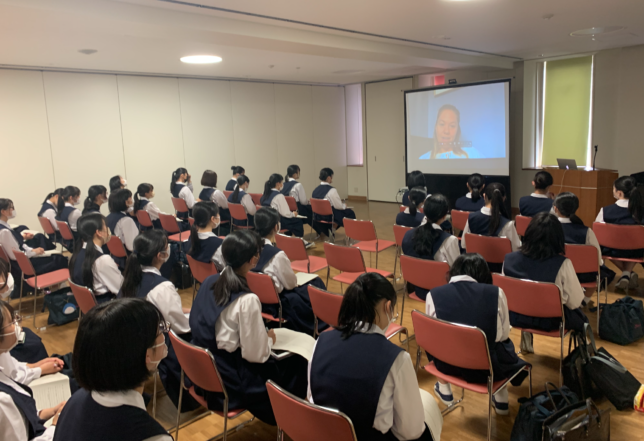 Hopefully it was an interesting lesson which also helped you understand the job of nurses, and also helped you practice your English!
Have a good day.