Hello everyone,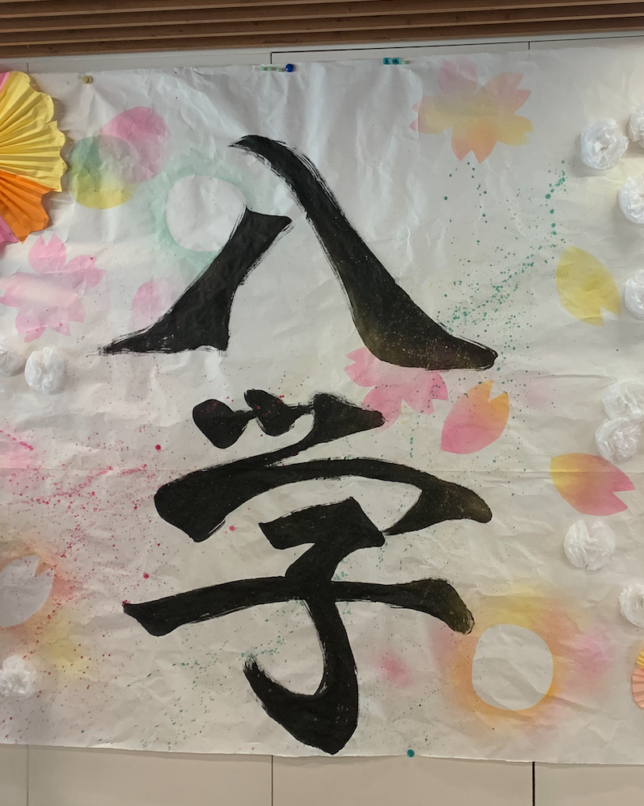 I am starting my 11th year at Shin-ai, and I have been a grade 1 teacher (junior high school or high school) … 7 times! I think I am lucky because I can help students get used to school and have a good relationship with them from the start. However, this also means I have many "first homeroom times" with new students, and with their parents too! Talking to my class when mothers and fathers are watching always makes me a little nervous.
M1 and H1 students, maybe you are feeling nervous too. For many of you this is a new school, with new teachers to meet and new friends to make. It is natural to feel that way. I think if you come to school with energy and a smile, you will soon be able to relax and enjoy your time at Shin-Ai.
Maybe you are nervous to talk to me (Allen) or Mr. Xan, but don't be shy! A big greeting of "Good Morning!" is the best way to start. Good luck to everyone as you start your Shin-Ai life.