Hello everyone,
Today was a busy day at our school. In the morning we had a special mass to remember people who have passed away this year. There are many reasons to have a mass, some of them are happy, and some of them are serious. This was the latter. Students and teachers who wanted to remember someone important to them put flowers at the altar on stage.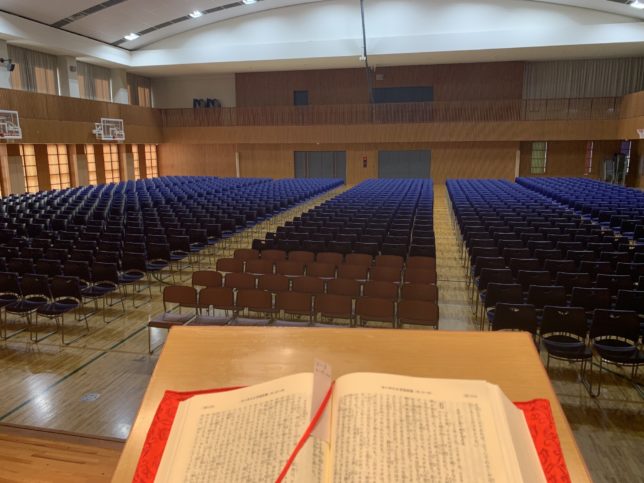 During the afternoon in long home room class, junior high school grade one students received the lamp shades they made at Shin-ai junior college before summer. Each student named their piece of art, and they will be displayed in the hall near the M1 classrooms this month. Come take a look!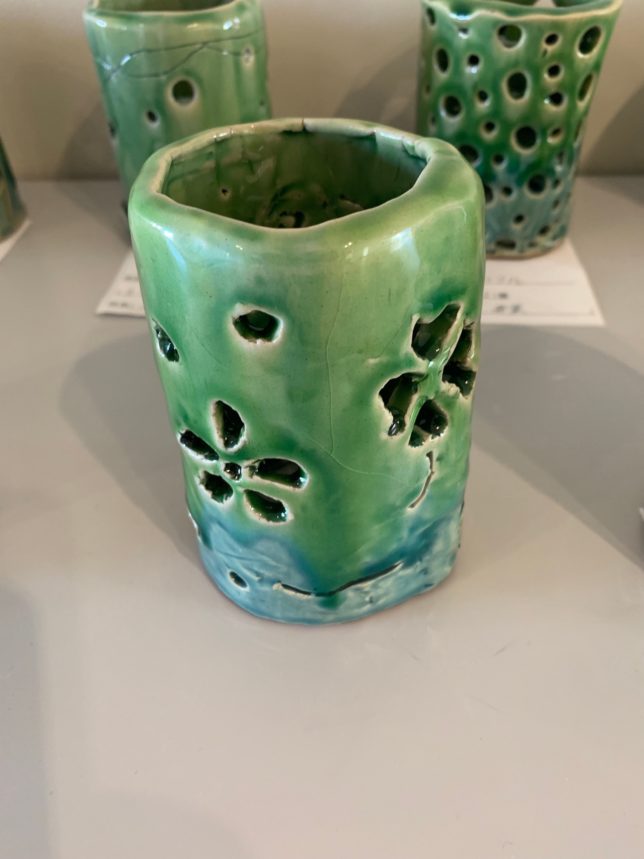 As for tomorrow and the next day, we have a busy school life.
M1: Tests tomorrow and then hiking in Kumanokodo on Friday.
M2: Off to Nagasaki for their school trip. Enjoy!
M3: Two days of work experience. It is hard, but a good chance.
H1 and H2: University visits. I hope you can experience some interesting lessons.
H3: Testing. Nose to the grindstone, this is an important time for you. Fight!
Good luck everyone, enjoy and do your best!