Hello everyone,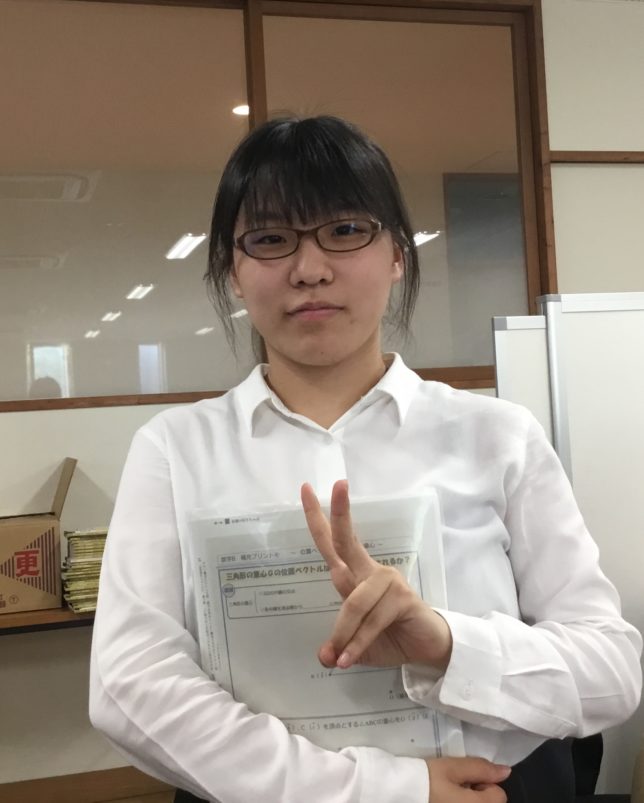 This week, student teachers came to our school. They will stay here for two or three weeks as part of their teacher training. Most of them were Shin-ai students, so it makes me happy to see them again. They have all grown up!
Today I talked to Ms. Nakamae about her university life, Shin-ai memories, and her dreams for the future.
Q. Long time no see Ms. Nakamae! Tell us where you go to school and what you are studying.
A. I'm a student at Kindai University, and I study life science and education.
Q. When you were a student here, who were your homeroom teachers?
A. Ms. Kawamoto, Ms. Okamoto, Ms. Tateno, and Mr. Yamano.
Q. What is a memory you can share with us about your school life?
A. The old building had a small pond by the entrance. One day in junior high school, I saw an owl by the water. I was very happy to see it.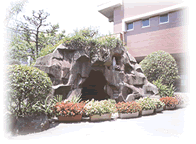 Q. Anything else?
A. I am happy to see the students go to Italy for the school trip. I was in the last group to go to France, and I think going to Europe is a good thing. Students can be exposed to lots of history and beautiful buildings.
Q. Is there anything new about students today?
A. The students are the same, but I was surprised to see the PE uniform changed. It is so cool!
Q. What kind of teacher do you want to be in the future?
A. I want to be a teacher that is easy to understand so students can quickly learn my lessons.
Q. Any message for H3 students?
A. It is important to study, but you should not sacrifice your sleep. You cannot learn if you are too tired.
Ok, thank you very much! If you have any math questions, Ms. Nakamae is happy to help you anytime.