Hello everyone,
Today is a sad day here at Shin-ai. Many of you will not know Paula-sensei, but if your older sister, mother, or teacher is a Shin-ai graduate, they will. Paula was from America and taught English here for twenty years. She is an important part of Shin-ai's history, and also a trail-blazer. When she came to Wakayama, there were not many foreign people teaching English here. Her effort and energy helped open up our school to new programs and challenges like SGH and our visitors from Australia.
Ten years ago she retired and moved back to America. Although I did not work with her, I met Paula when she came back to Japan to visit her friends. She most recently came back this summer.
Unfortunately, when she returned to America, she went to the doctor and learned she was sick. She passed away today. When you pray today, please remember that we are all part of a big Shin-ai family, filled with not only the people you see everyday, but also the people that came before.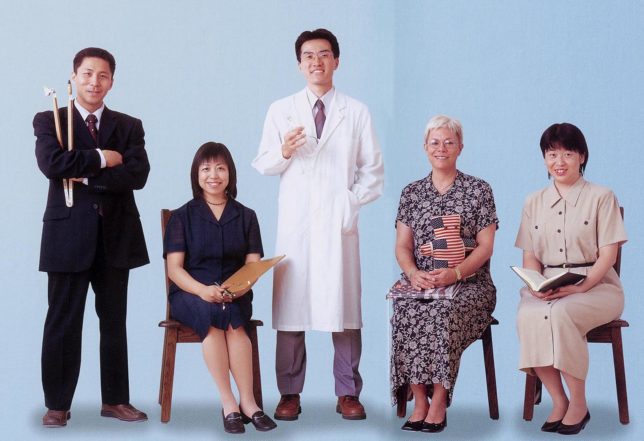 Do not stand at my grave and weep
I am not there. I do not sleep.
I am a thousand winds that blow.
I am the diamond glints on snow.
I am the sunlight on ripened grain.
I am the gentle autumn rain.
When you awaken in the morning's hush
I am the swift uplifting rush
Of quiet birds in circled flight.
I am the soft stars that shine at night.
Do not stand at my grave and cry;
I am not there. I did not die.

– Mary Elizabeth Frye